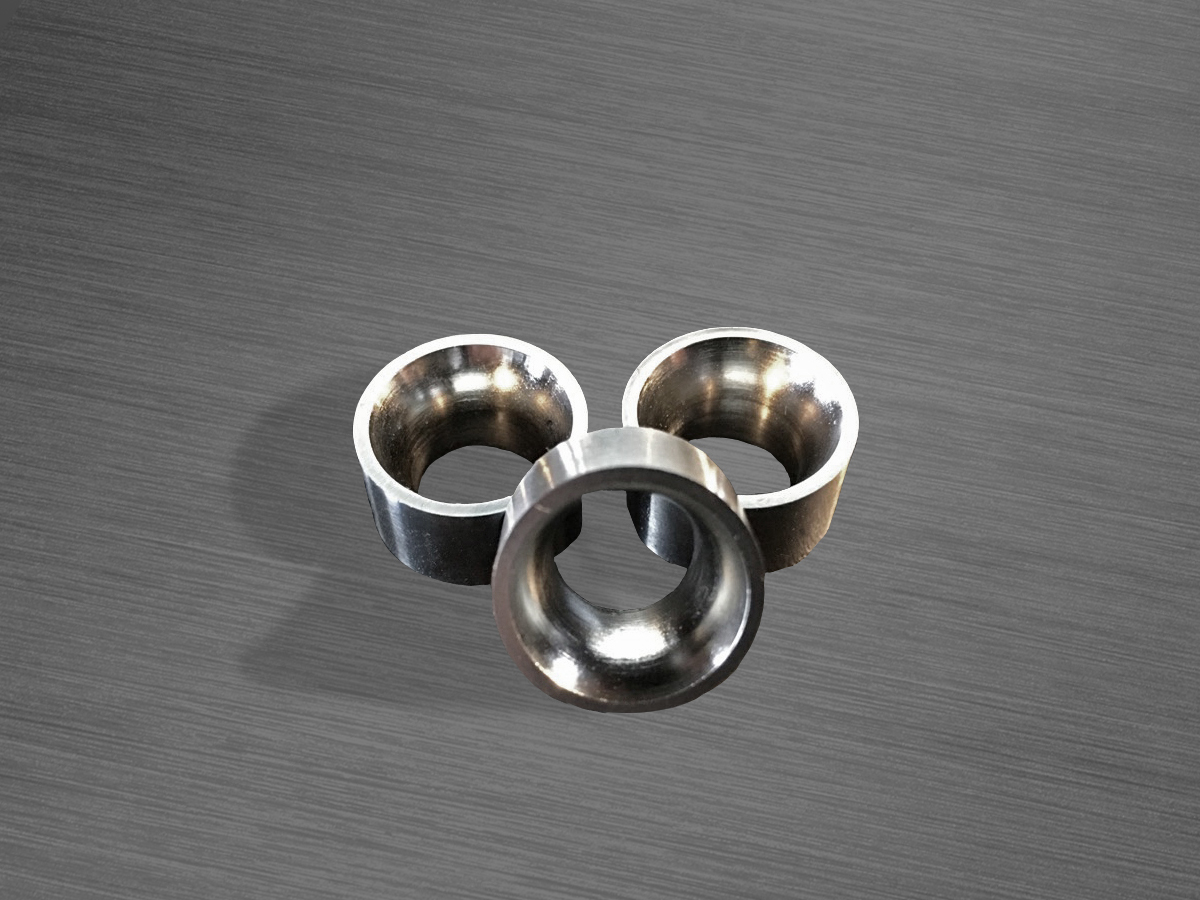 NEW: Mounting Sleeves!
Mounting Sleeves for trumpet heads made of tool steel! For easy mounting of trumpet heads.
Only a counterbore inside the plate is neccessary.
All information:
http://www.mstbtec.de/teilesortiment/schneidstempel/
Ff you have any questions, please do not heistate to get in touch with us. We look forward to help you!
Did you like this article? Feel free to share it with your friends